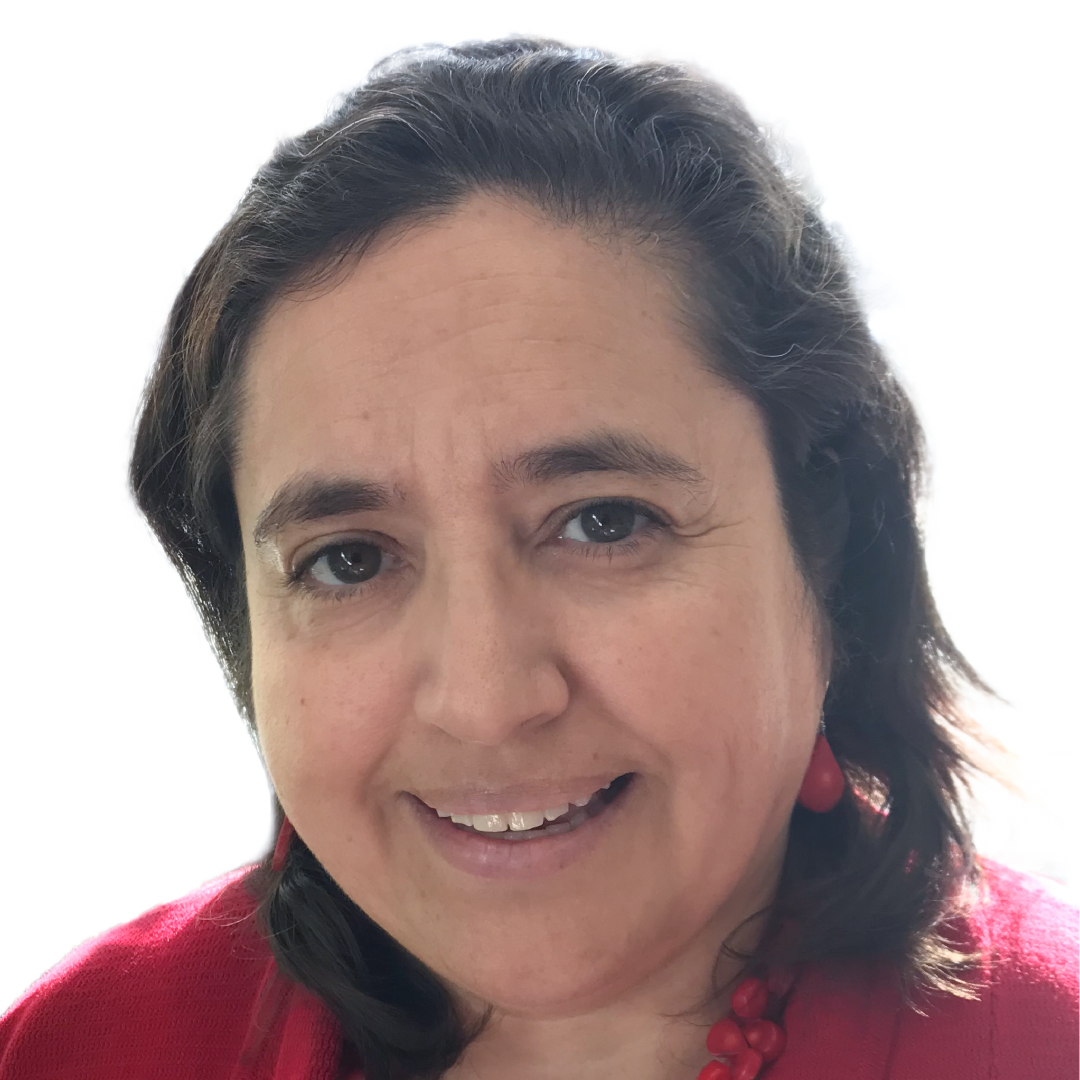 REMARKS BY THE PRESIDENT OF the JSCA BOARD OF DIRECTORS
In January 2021, I proudly accepted my colleagues' decision to elect me President of the Board of Directors of the Justice Studies Center of the Americas and to lead our efforts to promote its mission of improving access to justice for millions of people throughout the continent.
There is no question that this period has posed enormous political and technical difficulties, particularly due to the impact of the pandemic. This has forced us to be flexible and creative and to support the reorganization of JSCA's work.
Over the past year, as an institution, we have developed the program on administrative requirements for oral procedures in the "Northern Triangle" of Central America, which includes Guatemala, El Salvador, and Honduras. With the support of the US Department of State/INL, we have trained court clerks from these countries to correctly organize and manage judicial offices in the adversarial and accusatory system, which is based on hearings. We also have incorporated participants' perspectives on the challenges posed by the area's judicial systems, as well as useful approaches to achieving political and institutional stability.
We have taken steps to strengthen the "Ongoing Forum on Access to Justice and the Right to Health in Latin America in the Context of COVID-19." This has allowed us to monitor and share proposals for the reestablishment of all judicial activity after the pandemic, and for it to be accompanied by tools that privilege the use of collaborative dispute resolution mechanisms, promote electronic processing, and decrease the digital divide with a real sense of urgency and timeliness.
Finally, we have strengthened our offerings of virtual courses, which address topics such as "Gender and Justice in Latin America," "Civil Justice Reform in Latin America," "Collective Processes," "Expert Evidence in Oral Civil Proceedings," "Judicial Management and Case Management in Civil Justice," and "Trial by Jury." All of these courses have been attended by judges, attorneys, scholars, and judicial operators because they understand, as we do, that justice must move towards the use of oral procedures, transparency, parity and management, particularly in the midst of the pandemic.
As the President of the JSCA Board of Directors, I am particularly proud of the collaboration of our Board members and the Center's first-rate professional staff, all of whom are committed to the people and -from the public and private sectors- seek to ensure that justice and due process are more than just a dream, and that they become a reality that contributes to the wellbeing, development, respect for democracy, and social peace of all of the member states of the Organization of American States (OAS).