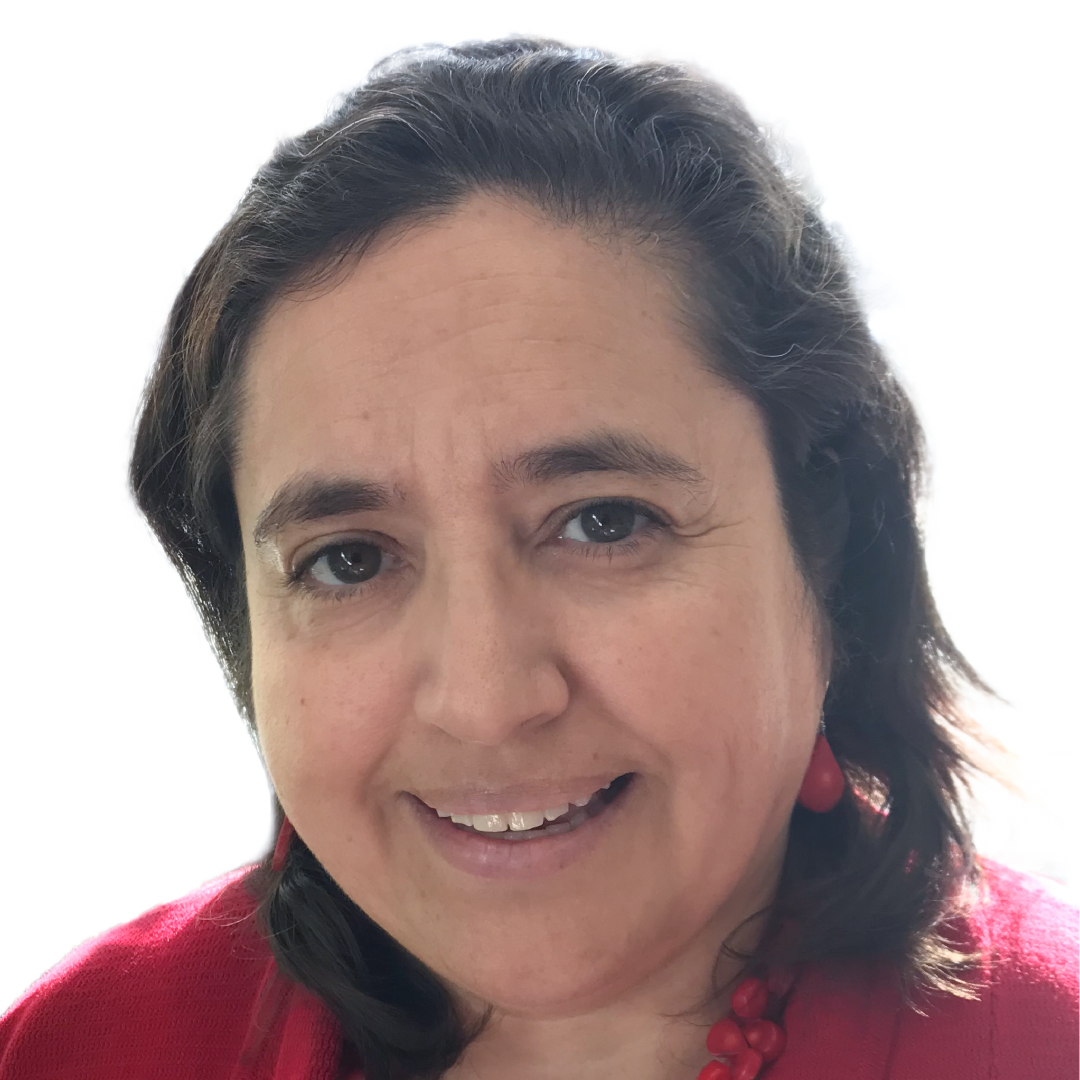 Jenny Willier Murphy
President
Mrs. Murphy has a Bachelor of Arts in foreign affairs and Spanish from the University of Virginia. She is an expert on the rule of law. She holds a juris doctorate from American University Washington College of Law. She has over 20 years of experience at Creative Associates International. Mrs. Murphy has provided technical assistance globally on rule of law issues to U.S. embassies through her work at USAID and the State Department's Bureau of International Narcotics Affairs and Law Enforcement Affairs (State/INL) including justice sector modernization programs, rule of law, citizen security and public safety reforms.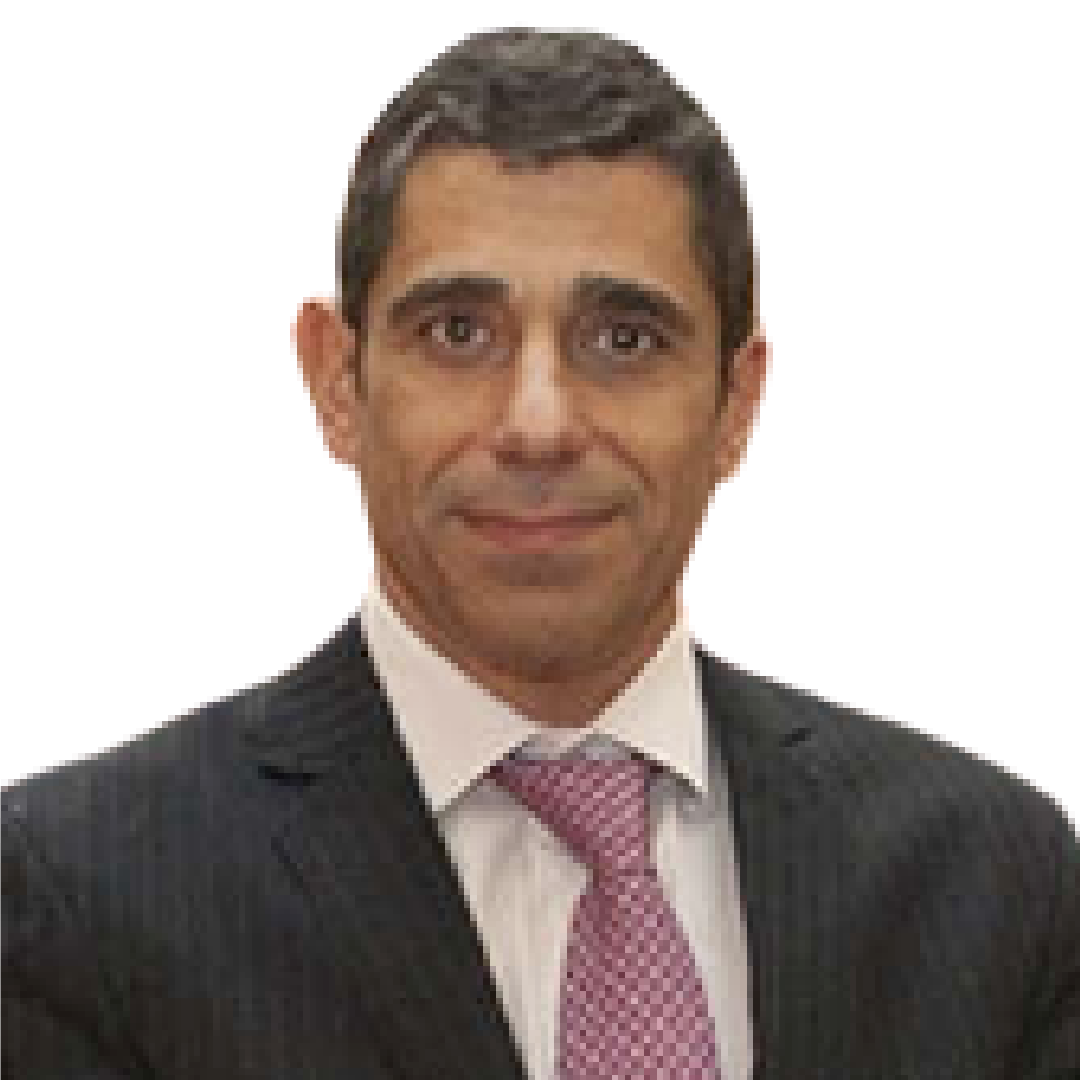 Daniel Antonio Petrone
Vice President
Mr. Petrone earned a law degree from Universidad de Buenos Aires He holds a master's degree in law from Universidad de Palermo and a graduate degree in criminal law. He completed in the Inter-American Program for Training Trainers for Criminal Procedure Reform offered by JSCA. He is now a judge serving in San Martín's Oral Federal Court No 2. Petrone has directed projects focused on criminal and criminal procedure law at Universidad de Buenos Aires and taught graduate courses there as well. He is the author and co-author of various publications related to criminal law and prison systems.